Viacom
2019 Upfront + NewFront Branding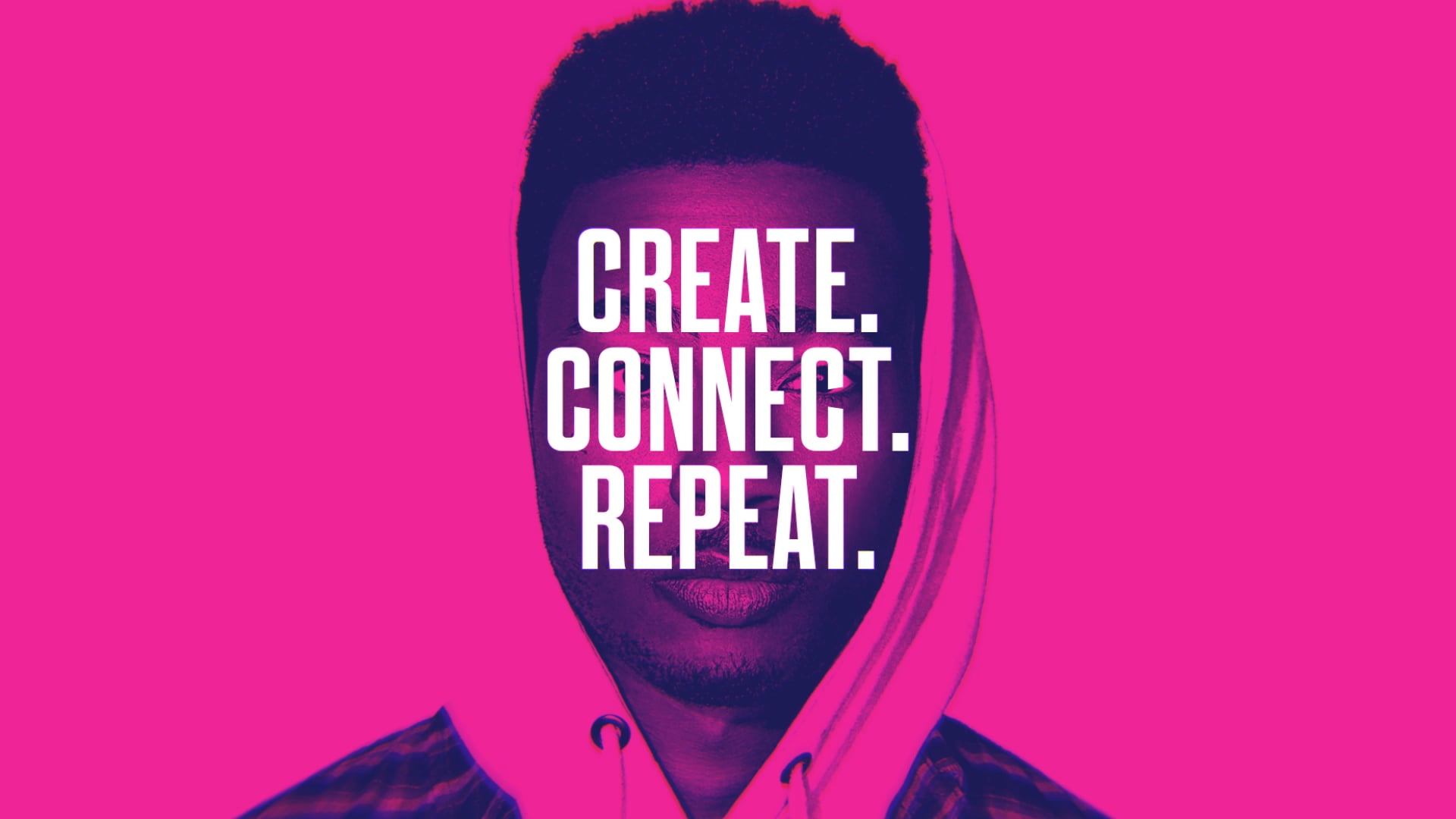 Viacom 2019 Upfront + NewFront Branding
Video 1 - NewFront Branding
To communicate to Viacom's partners at the NewFront event, we created a sleek branding treatment that communicated to our partners that Viacom is the leading content provider for Gen Z consumers.
Video 1 - Upfront Video Branding
To set the tone at Viacom's annual Upfront events, we created a big opening moment and delivered the message that Viacom is the most dynamic partner in the industry. The company created a cutting-edge 360-degree video experience – and delivered it in dramatic fashion. It was an all hands on deck situation with the innovation and the creative strategy of this piece. With a team of writers and video producers, I contributed in the conception and scripting of this piece, along with making the selection of the IP across the Viacom content ecosystem.