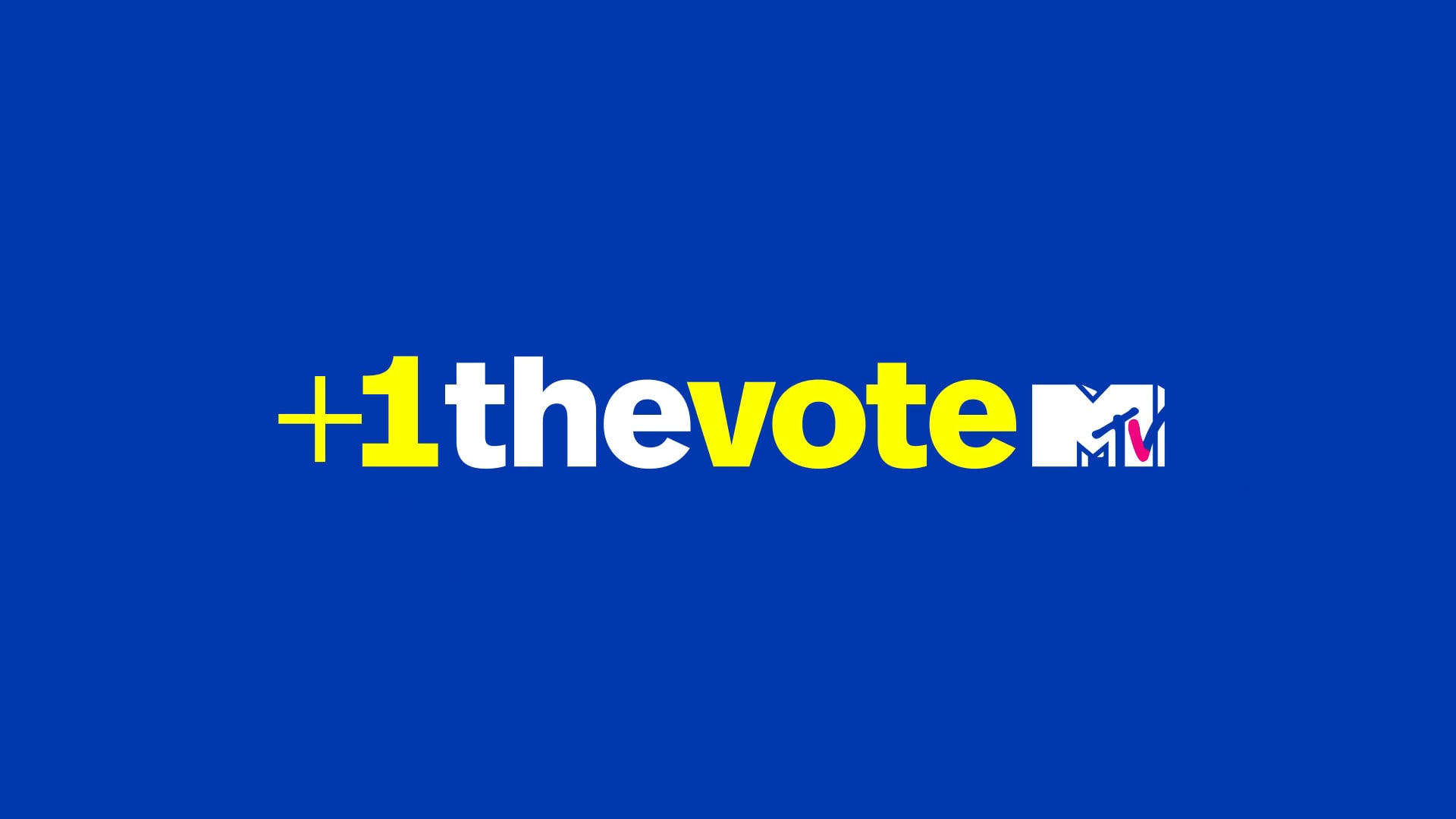 MTV's "+1 the Vote" Cross-Brand Initiative
For MTV's 2018 voter registration initiative, we worked with key stakeholders to develop a concept for a campaign that would entice predominantly young MTV consumers to register to vote and activate their civic duty. Drawing on Viacom's ecosystem of IP, we highlighted famous character duos to encourage consumers to register to vote and get their friends to do it with them.
​
On this project, I collaborated on the scripting and advised our editing team on which IP and programming to use.